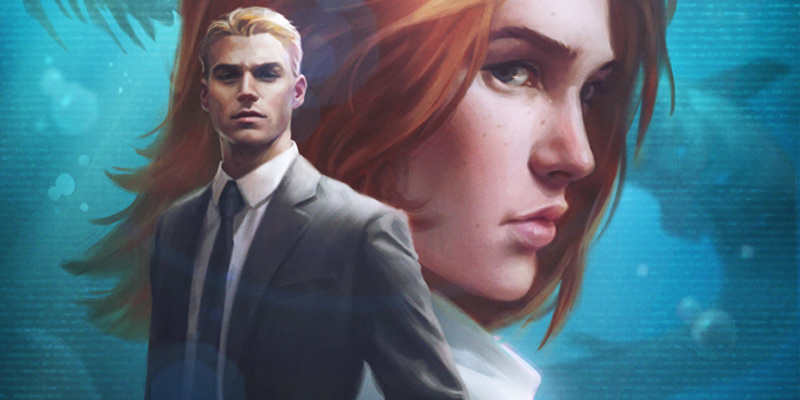 Kinsmen Audio is live. Links: Audible | Amazon | iTunes
Yay! It's finally up! We hope you enjoy Samantha Cook's narration. She was very fun to work with.
Regarding Small Magics.
We released the Kinsmen collection in ebook for two reasons: people requested this ebook and people wanted an audio edition of it. Breaking up the audio for individual novellas would mean individual novella recording would carry a higher price tag, so the collection with a single audio made the most sense.
Unfortunately, some people bought it without reading the description, which stated in detail that these were previously published works. Some people wrote emails accusing us of stealing their money. Others left negative reviews, telling us to "Do better" and calling it a "Rip off." We understand that sometimes people order on the strength of the name alone and we apologize if you were disappointed.
In light of that, we decided not to release an updated ebook version of Small Magics or the accompanying audio, which will be the next collector edition coming out of Subterranean. The Subterranean collector edition is proceeding as scheduled now, but we have taken our side of this project – the updated ebook and audio – off the table and are thinking of a better way to bring it to you, because we do not want to give an impression that we are engaging in a "deliberate ploy to get fans to spend more money" for old books. We want you to be happy with your purchase and we don't want you to feel you were tricked into buying something you don't want.
I will update you when we figure out what to do. 🙂