So we finished the "novella" project. It was supposed to be a 20K story. It is now 40K. I am not sure what reaction this will produce on the editorial end. Once we have more details, a cover, and a preorder link, I will let you know more.
We are pivoting back trying to take another stab at Ruby Fever. I still violently hate it, but we shook on it and the readers are waiting for it, so I need to stop being wishy washy on it and just make it happen.
Make it happen.
Hopefully I have more success than Osaka. If we make no reasonable progress in the next month or two, we will do something else.
I'm in this weird position where we have things happening, but none of them are at the stage where we can introduce them to you.
On the ordinary life side of things, we had hail the size of small apricots last night. It was so loud and scary, that our oldest cat, who hunts snakes for fun and is afraid of nothing, actually screamed in alarm.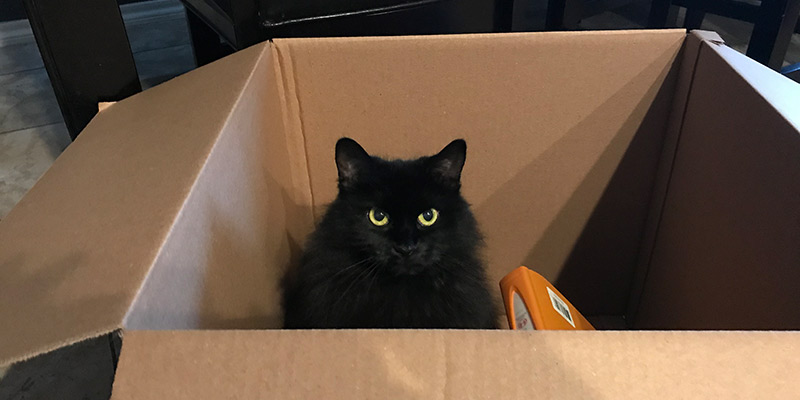 Today is wet and grey and that's how this whole spring has been. Bleah.
We're both getting our second shots in early may hopefully. I have never been that excited about syringes, let me tell you. I'm slowly rebounding. I managed to work out sessions this week. We bought new appliances for the Kid 2's house. We are in the process of trying to get it painted. I have a feeling that the people who owned it worked in construction and must've gotten remainder paint, because the entire house is painted light pastel pink. The walls, the baseboards, everything. We need to figure that out.
So tell me about your plans. Once the pandemic is controlled, where do you plan on going? What do you plan on doing?