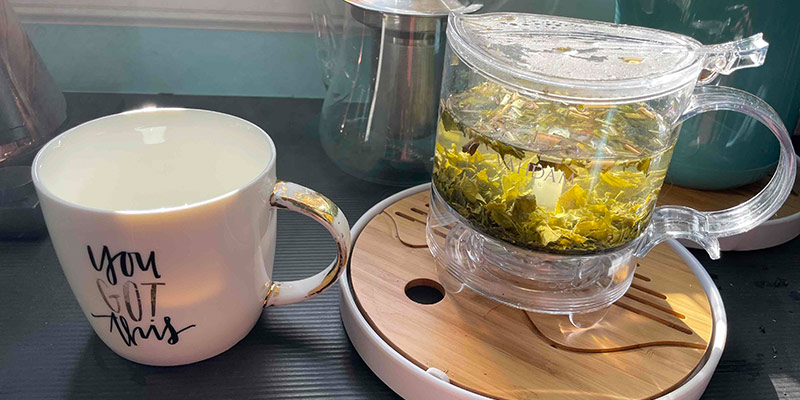 When you start out in traditional publishing, you are very eager. You've heard rumors about this other Big Name Author who is "difficult" and is "a bitch" and you don't want to be difficult. Then you gain experience and realize that bringing a story from the manuscript to the book isn't the smooth road you thought it would be.
On one hand, being creative on schedule is difficult. Writing isn't like making widgets. Sometimes it just doesn't go, but deadlines wait for no one. I have a deadline dream that reoccurs when I am in danger of missing one. I stand on the beach. The ocean is dark, and massive waves, huge, tsunami sized waves, are coming toward me. Sometimes I have to run so they don't get me. But mostly I just stare at the manifestation of my anxiety in a kind of despair. I never drown, but it isn't a nice dream.
Most writers are stressed when they are on a deadline, and most of the working writers are always on a deadline. So you are stressed and anxious, you've done your best, and then you finally turn the manuscript in. The relationship between a writer and their editor is very personal and requires a great deal of trust. You are turning over your work to your editor and hope that it will be better by the end of the process. People get emotional about it.
The relationship between a writer and their publisher is impersonal. From the corporate point of view, you are a number. They know how much you earn for the company. No matter how much you sell, you are usually locked out of the decisions like the cover art or publicity direction. You are not a member of the team.
I know it sounds harsh and other people may have had a different experiences, but I've lost count of how many times I've said things like, "I fundamentally hate this cover" and the art department came back with "We photoshoped a chunk of hair on her forehead. Problem solved." When you don't sell enough, your concerns are mostly ignored. When you sell enough, you are appeased but not really included.
Little by little, small professional grievances accumulate until you do become difficult, because you worked hard and you feel an urge to advocate for your work. Mod R recently got the front seat to how difficult the process of making the manuscript into a book could be and at some point she sent me an email asking me if I was screaming into a pillow. It can be very frustrating.
Self-publishing has given us a chance to step off that moving sidewalk. Which isn't to say that if tomorrow someone shows up with a truck of money and dumps it in our driveway, we won't consider jumping back into the traditional publishing again. We may. But right now we are going to focus on our self-published efforts.
Which brings me to the true reason for this post.
A lot of you want to know what's next, when is it coming out, when when when when…
::insert smiley face::
The entire point of stepping back from the traditional publishing is to take a break from the deadlines and the constant pressure. We are not going to trade 1 publisher for 25,000 of you who daily access this site.
We will not be telling you what we are working on. We will not be announcing it. You will hear about it when it's ready to go up for preorder.
In the past, we always shared with you what we were working on. That's not working so well anymore, because no matter what we choose to work on, someone is always unhappy that we are not working on the thing they like the most. From now on, we will be like Beyonce dropping her surprise album. We will quietly work and then go, "Here it is, all done!"
We both want to work at our own pace and take our time. We don't want the stress of not meeting a deadline. If we don't meet one, nobody has to know. When things are ready to be published, they will be up on the Release Schedule. We will announce them on the blog and in the newsletter. The retailers will also notify you of availability. We got this.
We appreciate all of you. We are glad you enjoy our work.
We hope whatever we choose to do in the future will be fun for you and us both.