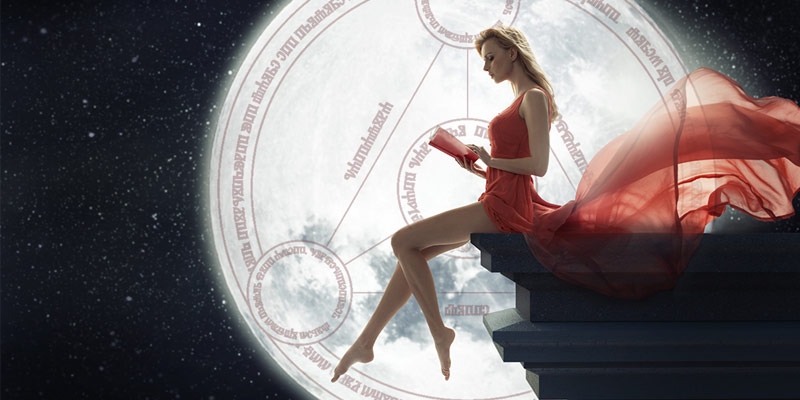 The good, the bad, and the ugly.
The Bad: Please stop sharing Cool Aunt. It's an exclusive reward. You're putting us into a difficult position with readers and bookstores.
The Good: We will be doing a zoom event today with Sonali Dev, Eloisa James, and Beverly Jenkins, whose series Blessings has just been picked up by Al Roker's media company. HUGE congratulations to Ms. Bev. She is amazing and Gordon and I super happy for her.
The Ugly: There is no eescape from family. You can try, but they will find you.
---
My phone rang. Probably Barabas or Christopher. I picked it up.
"You haven't spoken to your grandmother in six days," my uncle said.
How did he get my number? He wasn't even in the same state. "Does everybody know where I live?"
"Everybody who cares about your safety. Do you know how I know that it's been six days? Ask me."
Oy. "How do you know?"
"I'm so glad you asked. Your grandmother mentioned it to me five times in the last two days. She called me twice through the fire and three times on the phone. Hold on a second. PUT DOWN THAT COW!"
I held the phone away from my ear.
"Sorry about that."
"How did she call you? Phones don't work for her."
"Apparently, someone dials the number for her and she stands across the room and screams at it. Your grandmother has no trouble making herself heard. BOY! YES, I'M TALKING TO YOU! WHAT DID I SAY?"
I shook my head trying to get the ringing to stop. The two of them could roar loud enough to be heard all the way across a battlefield. I've heard them do it.
"You seem pretty busy."
"Call your grandmother. She's worried about you, and she'll keep calling me until she hears from you. Otherwise, I'll be forced to come to Atlanta in person to verify that all of your arms and legs are still attached, and you have not lost the ability to speak into a phone. And we both know how much I enjoy visiting Atlanta."
Oh gods. "That won't be necessary. I'll call her as soon as the magic is up."
"Are you doing okay? Do you need anything?"
"I'm fine."
"If you do need anything, you tell me. If you need backup, you tell me. I'll come down and smash some heads for you."
Aww. "Thank you."
"Gotta go. OR WHAT? I WILL SHOW YOU WHAT. YOU'RE ABOUT TO FIND OUT AND YOU WILL TELL YOUR MOTHER THAT YOU BROUGHT THIS ON YOURSELF."
I hung up.