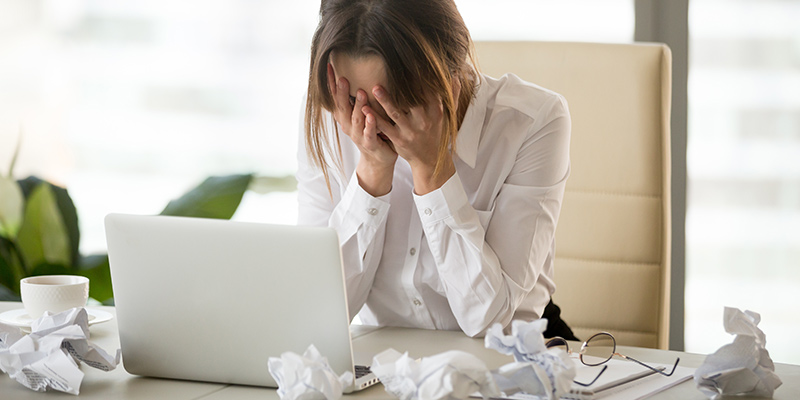 Last night a woman was kidnapped by the parking garage where Kid 1 parks.
Austin police received around 7:46 p.m. a report saying a man wearing a red hoodie and driving a black sedan kidnapped a woman at gunpoint near the intersection of 24th and San Antonio streets, University of Texas police officials said Wednesday. The vehicle was last seen traveling east toward Guadalupe Street.

Statesman.com
Begin panic. Kid 1 has an evening class. She frequently walks all the way through campus to the parking garage. She didn't go yesterday and did remote attendance because she had " a bad feeling."
Me: You are not parking there.
Kid 1: Mom, do you want me to Uber to campus? Do you know how expensive that would be?
Gordon: Are there are alternatives to park closer?
Kid 1: Oh, my friends park right by the building where the class is.
Gordon and me: Why don't you park by that building?
Kid 1: Because you have to pay like $600 for that permit and I was trying to save you money…
::facepalm, facepalm, facepalm::
The permit has been purchased. The woman was found safe. The news offered no details.
This comes on the heels of a shooting about ten minutes from us, in the Square, a small area of downtown where there are bars catering mostly to college students. Someone shot up one of the bars.
::rocking back and worth::
I am not designed for this level of freak out. I really am not. I wish I could wrap everyone up and move them to a safe place, except I don't know where the hell that safe place is.