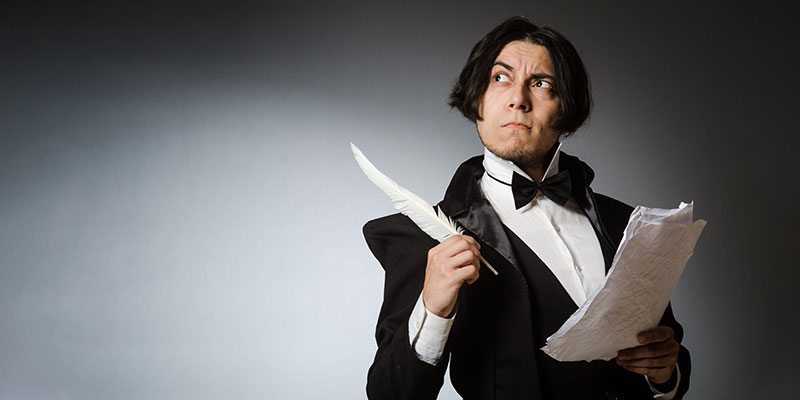 If you are wondering why we are revisiting this: some questions were raised in the chat during our last zoom when we discussed the publishing plans for our next project
If you self-published a book, is there any case where the publisher will pay for a self-published book and promote it more?
There are several cases when the publisher made an offer for a self-published book after it was released. Andy Weir's The Martian was self-published and then picked up by Random House. The Ice Planet Barbarians by Ruby Dixon was picked up by Berkley.
All such books share something in common – they were all bestsellers. The publishers became aware of them because of their popularity. They didn't have to do any marketing. They simply cut a big check and bought the rights.
If you recall the DOJ trial:
DOJvPRH Day 3: Karp says many authors of books with big advances hire their own publicists, etc., because they can afford to. He cites Colleen Hoover as an example of an author who "does not take up most of S&S's resources" because "she's the queen of TikTok" and doesn't need to
— John Maher (@JohnHMaher) August 3, 2022
You've heard it from the horse's mouth: publishers really do want to take as much advantage of the author as they can while doing as little as financially possible to assure the book's success.
Is a publisher likely to purchase a self-published bestseller? Yes. Will they throw serious money into promoting it? Unlikely.
So is the only downside with self-publishing the fact that it is more work for you guys to do the release and marketing etc?
The Upside:
It's more money. In the traditional scenario, we would get to keep 25% of the earnings minus the agent's cut. In the self-published scenario, we get to keep 70% of the earnings minus the agent's cut.
It's more control over the actual book: the cover, the formatting, the length – I can hear BDH going "Woo!"; however, some books do benefit from being edited for length.
The Downside:
Print. This is it. This is the main downside.
Self publishing is more work, but we don't mind that. The problem is print. POD books are expensive.  We make about $1 off the print editions, because we are trying to keep the prices as low as we can. Right now, Ingram Spark print editions are on back order. It's hard on the existing audience, and it's also hard to convince someone new to shell out that much money for a new to them book.
And POD books are not stocked by big chains, so you will not find Magic Claims at BN or Target. This contributes to lack of discoverability, which is the second drawback. To have a thriving career, we need to keep expanding our audience. Having a presence in stores used to go a long way toward facilitating the audience growth. Right now, I am not sure how to acquire new readers. When I figure it out, I will let you know.
While we are on the subject, thank you to everyone who pressures friends and family into reading us! Your BDH recruitment efforts are much appreciated.