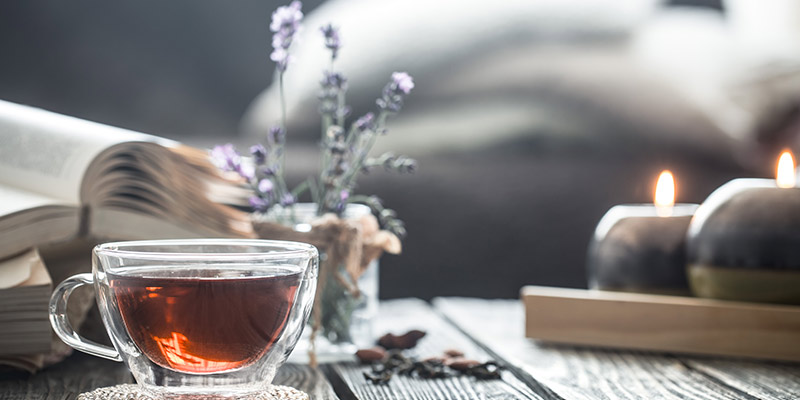 Our power is back on! Muhahaha! And I have tea. My oolong obsession continues.
Has Subterranean Press expressed interest in any more IA books? Will you have any more special collection pretty hardbacks at some point?
We are delighted to announce that we have not one, but two projects coming for you. Innkeeper Collected edition will be coming from Subterranean Press and a bundle of Iron and Magic and Blood Heir will be coming from Arcane Society. There are no buy links for these yet. Both projects are several months from the preorder stage. These will be beautiful, illustrated, show-off heirloom editions, signed, numbered, and priced accordingly.
Can we get signed copies of the newer books anywhere?
Generally Blue Willow in Houston will stock them. But we can do try different things. We can do bookplate packs, where you pay $3-4 or something for shipping, and we mail you 5 signed bookplates.
We've tried the self-addressed envelope before with a post office box and BDH cannot be trusted. The PO Box was abused in the worst way. You sent us money – like actual money through the mail, you sent us socks, yarn, and coffee, and then you would send us mis-addressed envelopes without postage. Heh.
Alternatively, there will be a new release this year around summer time – more on that later – and if you would like we can do an in person event somewhere in Austin. We've had a really good relationship with Austin Public Library in the past, so I can ask if they would be willing to host something. It's just that most people no longer travel during pandemic, so I' m not sure if an event would draw any participants.
Also we might do a small giveaway next week or so.
How is self-publishing treating you? Do you feel like going back to being traditionally published full time and letting the publisher take the reins on most of the stuff? Or hybrid?
Would we go to the traditional publisher again? Yes, if we could find a good editor and if they would agree to the terms of our contract.
::puts on Business Kitty corporate hat:: Discoverability is still an issue with self-publishing. We are actively focusing on acquiring new readers. So most likely it would have to be a new project, not connected to anything.
That said, the self-publishing, as much work as it is, is very rewarding and not just in financial sense. We decide when we work, when we publish, what kind of people we work with to bring the project to you, so all of that is an epic win.
Will you be attending any cons this year?
Probably not, unless we can drive to it.
Can we have an easily accessible place for all the art on the blog? Like an Artist/Illustration gallery?
The website is due for some technical tightening up, so we will try to add art gallery in there. We're waiting for the money from SOTH to land, so we'll know where the budget is. If you you have any suggestions about which content you would like highlighted, please let us know in the comments.
::takes off Business Kitty hat::
Also, we watched Lockwood and Co on Netflix and it is so good. It's a YA for people who don't like YA angst. It is so good.