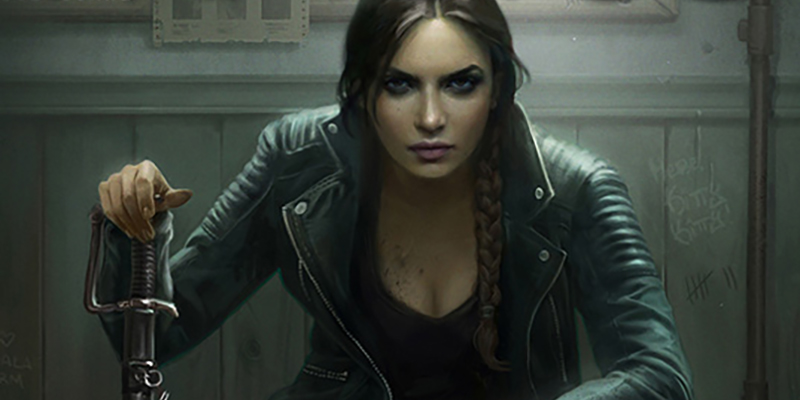 The retail copy of SMALL MAGICS has been updated with extra content free of charge. A lot of extra content. 🙂
If you purchased SMALL MAGICS from Amazon before and would like to get the new version, you have to do request an update. I prefer to delete the old file from the device before doing this, but it should work even if you don't.
Go to Amazon and click on SMALL MAGICS. Click on Manage Your Content and Devices.
You will see a list of your purchases. You can search for SMALL MAGICS in the search window on your right.
I've already done the update, so the next image will show you an update for a different book, but that's what it would look like.
Click on Update Available. Give it a few minutes and download the book to you device.
You will know that the update worked if your cover changes.
Old Cover
New Cover
I am not sure how to update things in BN and iTunes. The process there might be automatic. If you know, post instructions in the comments.
Let us know if you are happy with the new goodies. Happy reading.
Per comments:
Thank you to Hannah for the contents list:
Magic Tests
A Questionable Client
Retribution Clause
Of Swine and Roses
Grace of Small Magics
Curran's POV
Jim's POV
Grocery Lists
And thank you Barbara for the suggestion to contact Amazon support if all else fails.
For those asking if this is edition now matches the printed collector edition from Subterranean, it does. No plans for an Audible version at the moment. 🙂