Hi everyone, Mod R here.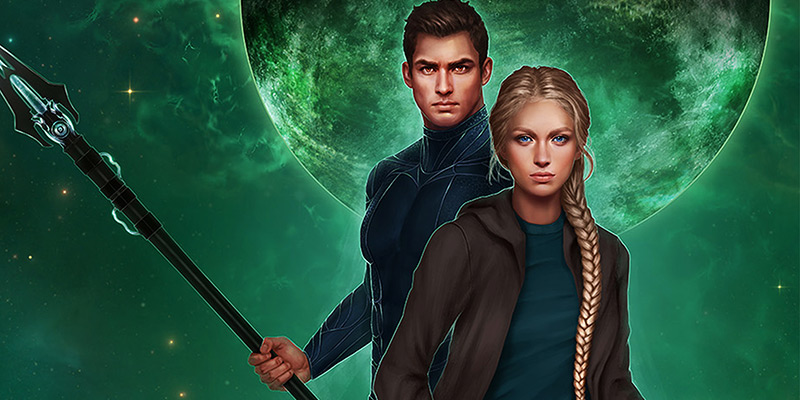 Sweep of the Heart, the fifth and most recent Innkeeper Chronicles novel, is up for preorder on the Graphic Audio website here.
The release will be January 18th 2024 for the GA website and their Access app. Here is a post with instructions on how to create an account and app stream or download the other file formats.
The adaptation will show up on February 2nd 2024 on other retailers like Audible, Hoopla, Chirp, Overdrive etc. I will liaise with the lovely Nora Achrati, who is the director of the project, and try to get the Horde an exclusive sample when they become available.
Here are all the Innkeeper GA adaptations which have already been released. Sweep of the Heart will complete the collection and bring us up-to-date with the series- I can't wait to hear the Intergalactic Bachelor games come alive.
Graphic Audio are also in the process of editing Magic Bleeds, the preorder is already live here on the GA website. It is scheduled for November 8th release on the Access ap, and for Audible and the rest of the usual retailer systems on November 29th. I've had access to the script and it will be so amazing. Erra and Grendel and all the steamy Kate and Curran we deserve, woohoo!
I know I have to end this with a brief "what is Graphic Audio" for all the newcomers: they are a company that produces full-cast dramatized adaptations of books, with each character being interpreted by a different actor, and adding soundtrack and sound effects, similar to a radio theatre play. Their tagline is "A movie in your mind" and I think they fully deliver!