Hi everyone, Mod R here.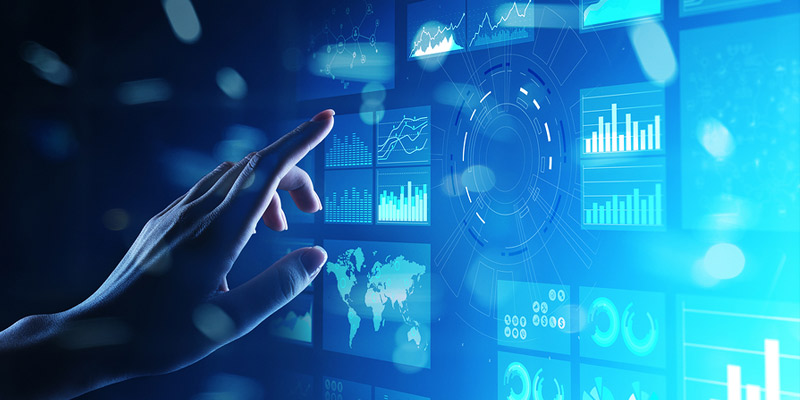 I know I've been rather quiet lately, and that's because I have so many emails to catch up on. I thought I would ask the Horde for help getting though some of them today, and give you all an insight into a regular work day as Mod R.
From: The Kitchens at Gertrude Hunt Flagged: Emergency

Subject: DISASTEROUS CATASTROPHE

Please send urgent corrections to the Halloween documentary. Chef Orro is taking this too far!

"One final thing and all is done: add a piece of thine own tongue." Quillonians with lisps are not safe in a kitchen!

Worried regards,

Droplet
Oh dear. I knew suggesting Hocus Pocus for the Inn's Halloween Movie Marathon was risky. Winnifred Sanderson's grimoire is not a recipe book. Even if you do happen to be cooking for Caldenia.
From: Montgomery International Investigations, the office of the CEO
Out of Office: I'm way too busy suffering nobly in somber brooding masculine splendor to reply. Get in touch with one of my underlings.
I prefer talking to Lina anyway. Underlings. Heh.
From: Chernobog Matrimonials, A Match in the Darkness.
Subject: You have a new match!
DarkEeyore34 has checked out your profile. Interests in common: Anchutka care and feeding; Family: it's complicated; Alexander Afanasyev.
You are both members of the I'm not Evil, I'm just Drawn that Way community.

Do you want to send DarkEeyore34 a reply raven?
Ooops, this isn't very professional. I swear I was just checking skull fence posts one day, living my best Yaga life, and before I knew it I was signed up to this dating site. Moving right along.
From: Karion Adler
Subject: Info on corporate merger
Hi R,
Please find attached the articles of incorporation of Baena-Adler Corp. per the enquiries of the shareholder group known as "BDH".
Ramona and that arrogant ass Matias played us all and it was a done deal before the wedding certificate ink dried. I have to give it to them, business is better than ever.
Greetings from Rada,
K
Woohoo! We're going to be rich as soon as Kinsmen dividends kick in.
From: NuanCee's Discount Book-shaped Objects
Subject: Baha-char store promotions
Greetings, esteemed R the Moderator. We have knowledge that most of your planet is heading towards its cold season. Are you depressed? Feel like you're always the Banshee, never the bride? Asking for snuggles, and keep getting struggles? Stop by our store and we will fulfil all your romance-reading dreams, Baha-char style.
You haven't lived until you've lived through Baha-char's version of Black Friday. Two words: Koo-kos. Everywhere.
Maybe that's three words.
From: Jack Camarine
Subject: Thanks
Please send my thanks to Ilona and Gordon. The chocolate and Killer Queen Chozokado figure arrived safely. I'm getting used to the quiet here. George is happy for me. Or just happy in general. I'm sure the Universe should fear this in some way.
Ok, this is probably not what my inbox looks like, and it was just a funny, because I am of the Horde and sometimes forget the characters aren't real.
But can we ever really know for sure?