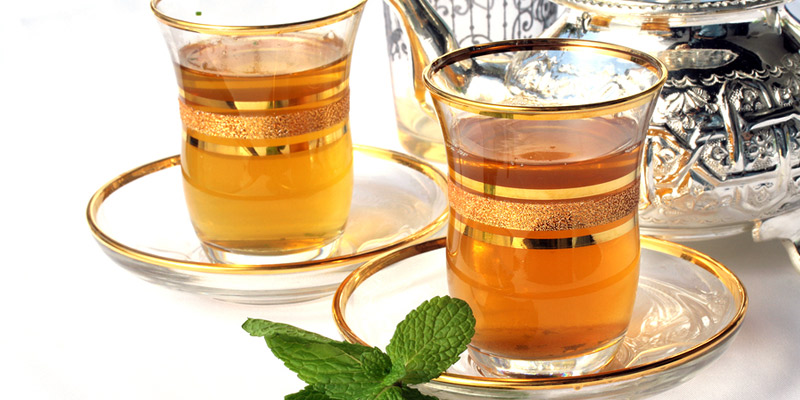 Kid 1 and her boyfriend went down to South Padre for a short getaway. Once the school ends, prices at South Padre beach fall dramatically, and they were very excited about their 4 days getaway. They are supposed to be back Tuesday. Except there is a tropical storm and the area they are in is registering 85 mph winds and floods. They would have to drive through it the entire way up. So they are stuck and we ended up booking the room for a couple more days.
Kid 2's dishwasher broke and died a sad death due to its very advanced age. New dishwasher was bought.
Someone opened a bank account in my name. We are on top of it. We have signed up for fraud alert, but even if we hadn't, we caught it within minutes anyway because Wells Fargo helpfully sent out a notification. Given their prior history, I am mildly suspicious as to how this new account originated, but it is now frozen pending investigation.
We saw the cover of Ruby Fever. We sent it back. The less is said about it, the better.
Still waiting on Fated Blades preorder link, but it is good news. The delay is due to the publisher deciding to do a print edition, so yay! This "novella" is long enough to do a print.
My hair keeps falling out. Is it stress? Is it age? Who knows.
I am going to finish my cup of Harney & Sons Vanilla Black Tea and cook lunch, and then it's back to Ruby Fever. How is your Monday?