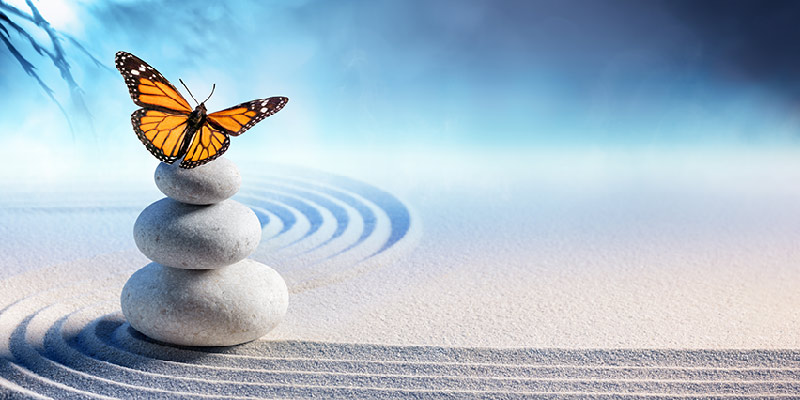 The hill around the Compound was pitted with large holes, as if someone had tossed a handful of grenades about. A crushed metal wreck that might have once been a vehicle smoked slightly on one side of the road. On the other side, three other wrecks, wrinkled and smashed like discarded coke cans, formed a modern art installation dedicated to House warfare – one on its side, one upside down, and a third torn in half.
Arabella must've been angry. There was plenty of that to go around lately.
Patricia met us at the main house, flanked by a medical team and my younger sister. The moment the Bus doors slid open Arabella bounded inside.
"Mom!"
"It's fine," Mom answered. "It's minor. Don't freak out."
"You smell like blood and smoke!"
I turned to Patricia. "Casualties?"
"None on our side." She turned and pointed to the left.
A row of bodies lay on the ground, sealed in body bags. One, two, … Nine. An enormous metal club, covered with dark stains, rested next to them. Connor had given it to Arabella for her eighteenth birthday. That explained the ruined vehicles. Good. I was afraid she might have stomped on them. The last time she went on a stomping spree, she cut her monster foot and we had the devil of a time making her get the tetanus shot.
"Arkan deployed a pyrokinetic and a psionic, backed by a few professional killers," Patricia reported. "Your sister informed me that she would handle it. She did."
It would have taken a better psionic than anyone Arkan had to panic Arabella. When she raged out, there was no room in her for anything except fury. Trying to induce fear would have just pissed her off more.