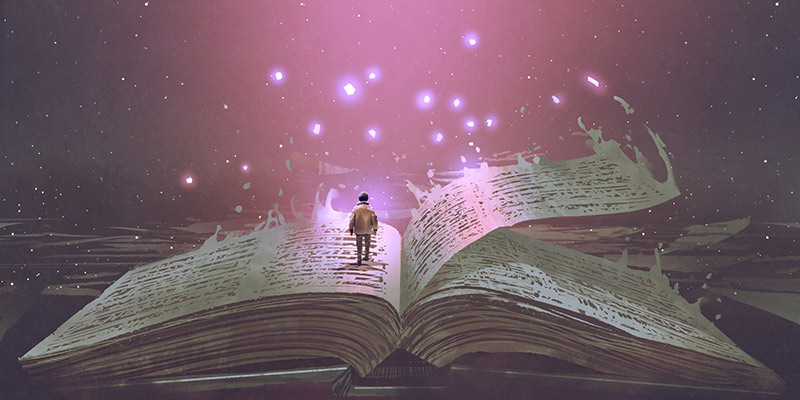 Today's question comes from Mod R.
How do you not end up with this when you're working on a project?
Hehehe, FinalFinalDraftDamnIt.docx. Mod R has, by now, seen us drastically chop the manuscripts. I've been torturing her with Maggie drafts, and she has read 2 or 3 so far, so now I'm holding off until it's done before I inflict any more damage on her.
So what does a working draft folder look like?
There are 2 folders titled Reference and Languages and 4 files: Bag of Money, Cuts, Dutch Names, and Old Bag of Money.
Bag of Money is the primary manuscript. When individual scenes are cut, they are copied and pasted into Cuts. Curiously, they are almost never resurrected. We keep them on an off chance they might be needed, but 90% of the time, we do not reference the Cuts again. It just works out that way.
At some point, the manuscript required a drastic rewrite. There were too many scenes to copy and paste, so we shed the entire manuscript. We opened Bag of Money, saved it as Old Bag of Money, closed it, and reopened Bag of Money again, and then we hacked and slashed and rewrote secure in the knowledge that the old version was safe.
It's a neater way to deal with things then trying to make up 50 million new names. Writers become abnormally attached to names. All sorts of names, names of characters, names of the files, etc. It's very hard for us to change them once the names has been chosen.
Writers in general are kind of weird. I've known people who were stuck on a manuscript change their font in an effort to get past it. I've done it before. It works sometimes.
Because this is "other world" fantasy, there are some extras in this file. The names of people in this world are loosely based on Medieval Occitan and Medieval Dutch names, indicating different waves of occupying people. We are naming a lot of characters and having to reference the Dutch file quite a bit, so for now it lives in the main folder, but it really should be in one of the other ones.
Let's look inside the Reference file.
We have three documents, Government, Prices and Wages, and Timeline.
While it is glorious to make things up, some aspects of this world required some research. We needed to know how government worked, so it has its own little file. Same for Prices and Wages. What is the currency that these people are using? How much does one coin of a particular type buy? How much are people getting paid? Timeline lists the events that happened before the narrative but which the narrative references. For example, when did a particular character join military? How old was he when he was discharged? And so on.
The Languages folder is an epic mess.
As you can see, it has a variety of conlang, made up languages, most of them produced with Vulgarlang.com. Do you know what I hate? Making languages. We needed a made up language, but phonology kills my will to live, and at some point trying to come up with a half decent sounding language was eating up too much time. Woedonti turned out to be somewhat not bad, but it is ugly as hell.
.and he stood holding his hat and turned his wet face to the wind…
vron voe klo proer sebolift vroes vron an tolf klo oezo me vol
Pronunciation: /vron vu klo prur seˈbolift vrus vron an tolf klo ˈuzo me vol/
Woedonti word order: and he his hat holding stood and the wind to his wet face turned
If I could find someone to make a pretty language for me, I would pay them money. Anyway, that's what's in the Languages folder.
Toward the end of the publishing process, the folders get a bit messier.
As you can see, this one has more files. Beta folder holds beta critiques, which we will not open because they have people's names in the titles. We have Cuts again. Magic Claims.docx is the main manuscript. Tribute RS is the developmental edit, the first main edit of the manuscript, which at that point had code name Tribute before we settled on a title.
Magic Claims_SC is the copyedit. That pdf file marked 0423 actually shouldn't be here – that's copyeditor's invoice and a copy of that invoice is in its proper invoice folder, but for some reason also here.
Magic Claims proofread is the final proofread manuscript, after the copy edit. We had a couple of people who were undergoing life-threatening medical treatment, so we made them a complimentary copy of the file, which is that Magic Claims proofread pdf you see. We don't typically do this unless there is a very serious need.
The Excel spreadsheet is the vocabulary pronunciations for Hilary. This about covers it.
There are times when the Folder gets unwieldy and cluttered, but in general, we need to find the actual file quickly, so usually we keep one working draft and the old ones get shoved into Old Drafts Folder.
I liked to be able to open the folder and immediately find the right version of the manuscript.