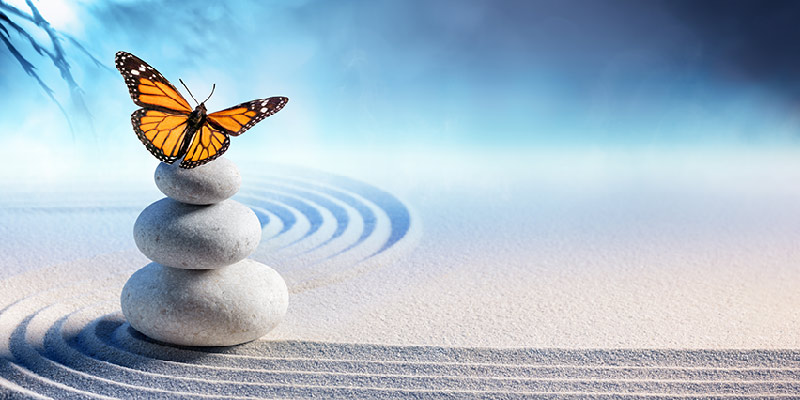 An explosion is a rapid expansion in volume associated with an extremely vigorous outward release of energy, usually with the generation of high temperatures …

Explosion – Wikipedia
We make efforts to avoid sudden loud noises in our family, so it was particularly jarring when yesterday, as Gordon and I were knee-deep in the wonder of Might and Magic 6 – oh, all those gargoyles one must kill to get to the stupid Warlord's Fortress – something behind us exploded.
It wasn't a gentle explosion either. Something went boom in the dining room.
Boom.
Gordon: It's a cat.
A cat knocking something down does seem likely except our dining room is devoid of knickknacks. The chairs are up on the dining table for the ease of floor cleaning and the only thing on the table, besides the chairs, is a stack of paper mail, which certainly wouldn't have made an exploding noise. Also, there were no cats running from the scene of the crime and then stopping to nonchalantly wash themselves and pretending that nothing happened.
I get up to investigate. The floor is wet. Lots of wetness. Oh, look at this aluminum ribbon on the floor with extremely sharp edges.
Kid 1 is fond of kombucha. One time I ordered the wrong kind of kombucha, one in cans instead of glass bottles. Kid 1 left the offending canned kombucha in the dining room, intending to put it up, and then stuff happened and we collectively forgot about it. Kombucha is a living culture of bacteria and yeast. Given warmth, it will carbonate.
Yeah.
So opening the cans was out of the question, because an exploding can can slice your hands to ribbons. The cans were taken to the driveway and thrown on the ground in as safe manner as possible to explode them, so they could be safely disposed off in the recycling.
Cleaning up kombucha took a lot of mopping. It smells. It's not a fun smell.
The run of minor bad luck is clearly continuing. The scorpions were an upsetting upgrade, but it could've been worse. The exploding can of kombucha could've hit one of us in the head.
Enough of that. Look at Wasabi running. Look at the majesty, hahahaha. The hair, omg, the hair!
I am going to buy ridiculously brightly colored yarn today from somewhere. I think it's warranted.