Hi everyone, Mod R here.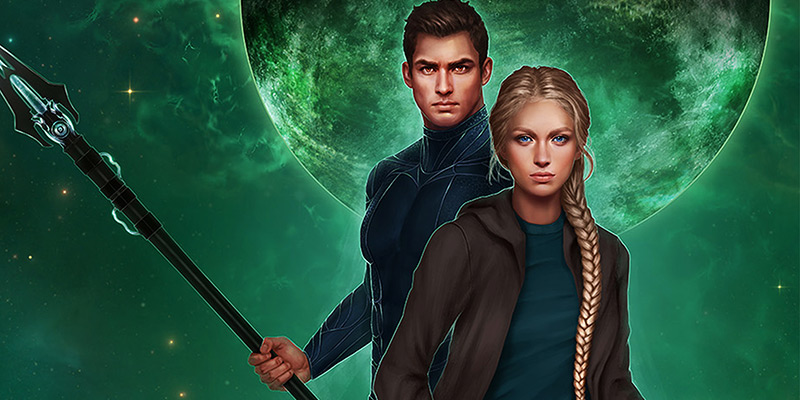 House Andrews are deep in the editing cave for Sweep of the Heart (coming on December 13, preorder and excerpt here).
A few of you have emailed that you cannot find the Sweep of the Heart chapters online. This is by design, one of the steps all Innkeeper serials go through, and it was announced last week.
The serial has been archived in preparation for edits and release. This is double duty- one because the edits will change the book, and having two versions of something leads nowhere good (Ilona explained more about the process online serials go through in this post). The second reason is because we want you to forget as much as possible before the book is out in 2 months. There will be a lot to discover anyway, the last chapter is…"mega-doozy" doesn't quite capture it, but it's all I've got. Not long now!
There may be a special Sweep of the Heart page coming soon on the website, in preparation for all of the exciting extras in the book. I won't spoil the surprises before release day, but yes, amongst them will be the comissioned Isabeau Backhaus character illustrations. The ones you've seen… and the ones you haven't. Mwaha. Haha. Ha.
Oh dear, a bit of evil slipped there. My apologies.
A lot of you have also asked which project will House Andrews be working on next. I'll remind you here that the official stance, for now, is:
We will not be telling you what we are working on. We will not be announcing it. You will hear about it when it's ready to go up for preorder.
From now on, we will be like Beyoncé dropping her surprise album. We will quietly work and then go, "Here it is, all done!"
When things are ready to be published, they will be up on the Release Schedule. We will announce them on the blog and in the newsletter. The retailers will also notify you of availability. We got this.

Ilona, from On Being Difficult
We will still get the usual treats and goodies, and maybe even a clue now and again (no, the question about Curran's middle name was not one). But we will hear official news when it's the right time for everyone, including House Andrews.
To set your mind at ease, there have been no official news on the following series being abandoned/finished, so they are not: Iron Covenant, Aurelia Ryder, Innkeeper Chronicles.
Sequels and new projects are all in the cards, meaning Ilona and Gordon will continue to take us on many adventures to come. We are a beloved and most lucky Horde!