Hi all, Mod R here with some updates about this past Saturday's Q&A session and all the spoilers. So many spoilers!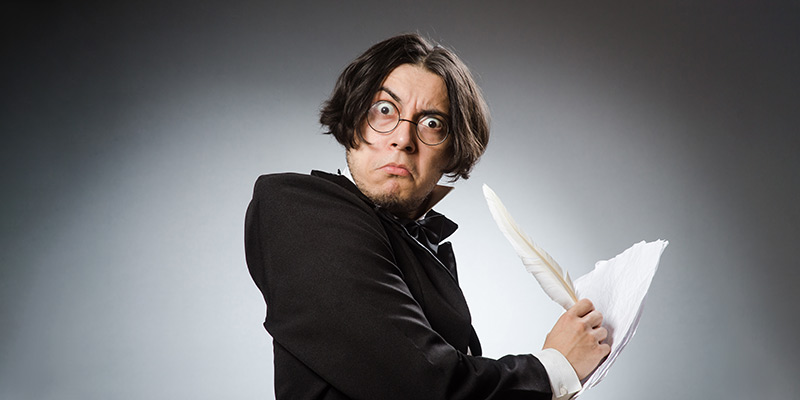 I can see your questions still coming in, but fear not, it will all be unveiled when you watch the recording and read the transcript tomorrow on the blog. Who is the cousin, what is happening with the Pack, but what about the prophecy? All is included and straight from the very lovely horse's mouth.
It is taking a couple of days to write out the transcript because, although automated captions were available for the Zoom, we didn't errr…get great feedback over them. Here are some quotes from the log so you can make up your own mind:
Basically they attacked is made where kids disappears and they don't want him to go after her. Mona staring apart, the door very big. You are bad, no worries that're paying.

It will be in in a Geanie book rather than a Cajun current book.

But majority of people of staff members don't know. However, there's a great deal of people that have been trained by killing, and a lot of them.
Look, I'm not saying these aren't answers. I just don't know what they're answers *to*. Certainly not our Magic Claims questions hehe. I do want to read that Cajun current book, though.
I'll see you tomorrow with the coherent version.