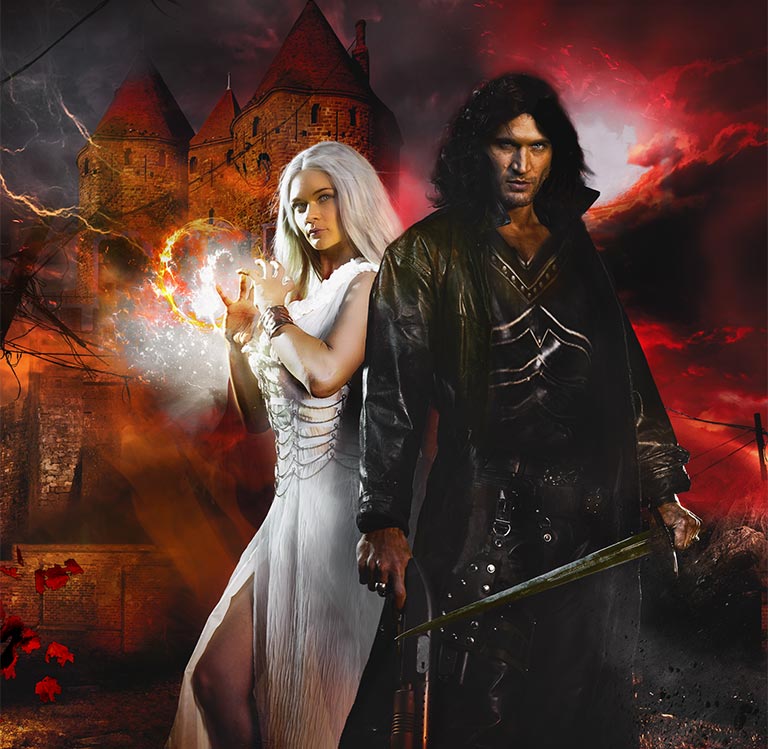 Iron Covenant
Hugh d'Ambray, Preceptor of the Iron Dogs, Warlord of the Builder of Towers, served only one man. Now his immortal, nearly omnipotent master has cast him aside. Hugh is a shadow of the warrior he was, but when he learns that the Iron Dogs, soldiers who would follow him anywhere, are being hunted down and murdered, he must make a choice: to fade away or to be the leader he was born to be.
Elara Harper is a creature who should not exist. Her enemies call her Abomination; her people call her White Lady. Desperate to shield her people and their simple way of life, she would accept help from the devil himself—and Hugh d'Ambray might qualify.
Hugh needs a base, Elara needs soldiers. Both are infamous for betraying their allies, so how can they create a believable alliance to meet the challenge of their enemies? As the prophet says: "It is better to marry than to burn." Hugh and Elara may do both.
Aurelia Ryder
Eight years ago Julie Lennart-Olsen left Atlanta with her adoptive grandmother. Now she's back, changed beyond recognition, to save Kate from an enemy unlike any she'd ever faced. Dealing with murderous gods and cosmic monsters is easy. Facing your friends is a lot harder.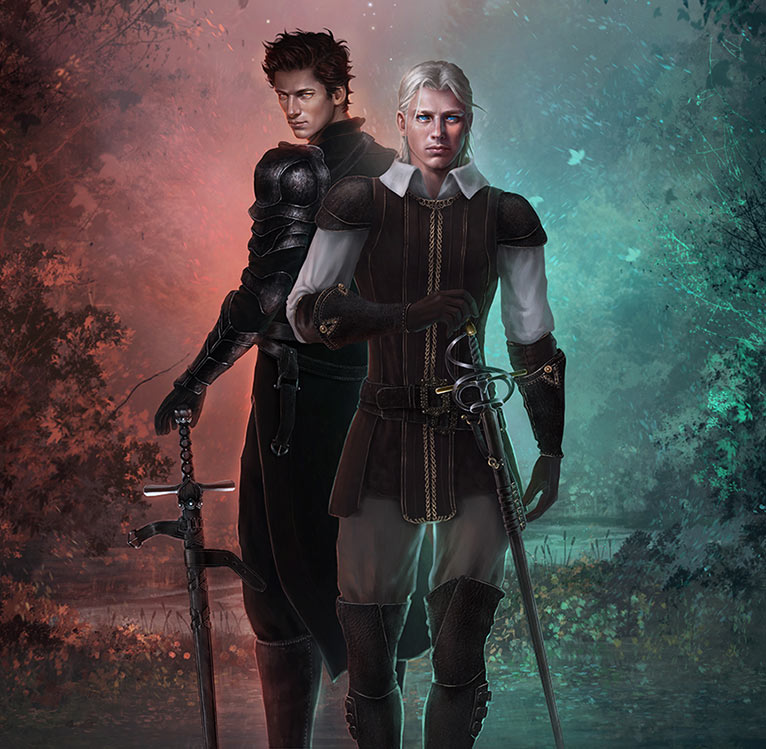 The Edge
The Edge lies between worlds, on the border between the Broken, where people shop at Walmart and magic is an illusion – and the Weird, where blueblood aristocrats rule, changelings roam, and the strength of your magic can change your destiny. It's a place where poverty is real, life is hard, and fairy tales sometimes do come true.
Only the Edgers can travel back and forth through all three worlds. But when a terrible danger invades the Edge from the Weird, a flood of creatures hungry for magic, Declan, a noble from the Weird, and Rose, a poor Edger who's trying to keep her fractured family afloat, must work together to destroy them—or they'll devour the Edge and everyone in it.