Kate Daniels
The world suffered a magic apocalypse. Magic comes and ebbs in waves, without warning, gnawing tall buildings into dust and spawning monsters. When the magic is up, guns refuse to fire and mages reign supreme. When the magic is down, electricity returns and guns can fire. It's a world of shapeshifters and navigators who pilot undead like remote controlled cars.
In this world lives Kate Daniels, a no-name merc and a loner. She's hiding in plain sight, but eventually all secrets must come to light and when hers burst into the open, it will change Atlanta forever.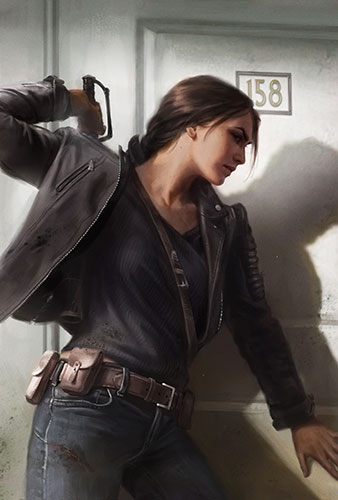 A Questionable Client
A Short Story Prequel to the Kate Daniels Series
It was supposed to be a simple job: go to the client's house and guard him for 24 hours. Except the client is a psychopath with magic powers, his home is under siege by Slavic pagans, and all of the backup has bailed.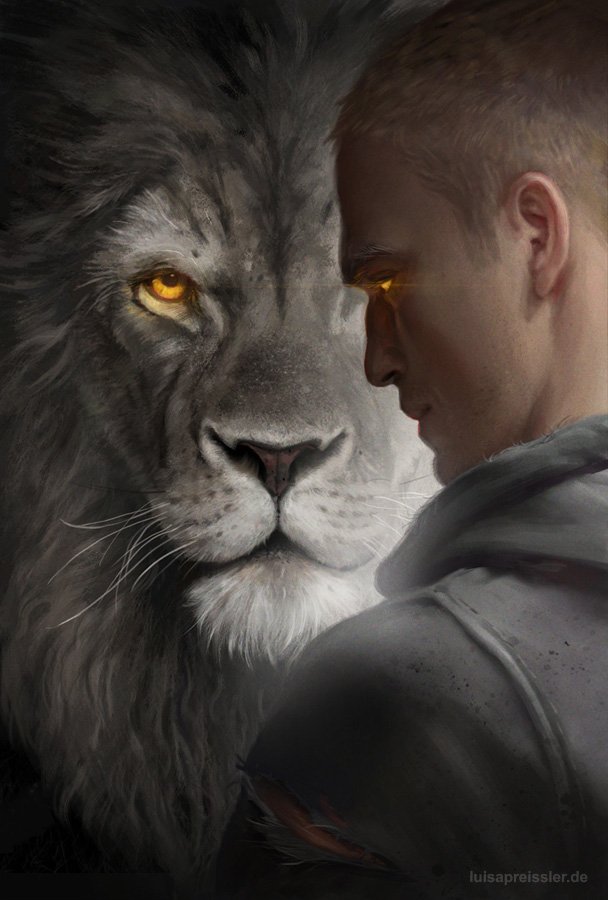 Kate And Curran Texts
Extras for the fans of the series
Cell phones don't work in the world of Kate Daniels. But what if they did…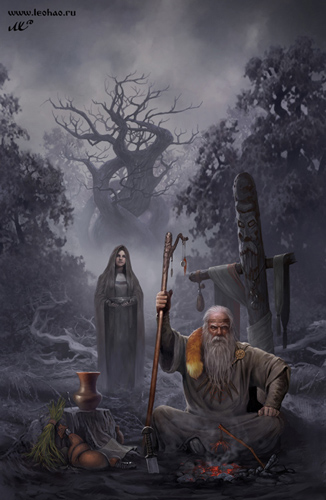 A Bit More Roman
Extras for the fans of the series
A treat scene with everyone's favorite volhv.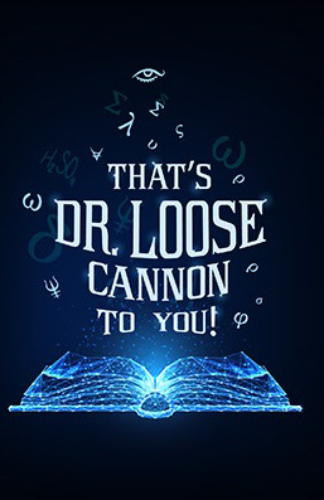 Luther Dillon Friday Chat
An InnTerview
The Asssitant-Director of the Atlanta Center for Magical Containment and Disease Prevention is still himself, even without a trademark wizard t-shirt.
Roman Friday Chat
An InnTerview
Roman gets cookies, and talks about getting the girl, Chernobog-arranged matches and the complications that come with being the priest of the Dark God.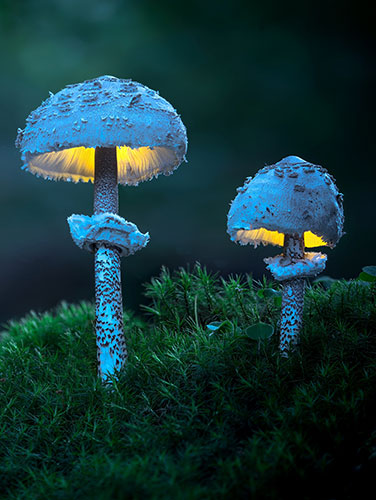 No Heroes
Conlan Short Story
There are no heroes in the woods, only monsters.
Purpose
Kate and Luther Short Story
If you wanted to follow behind Kate and Luther and see the treasures of the Pale Queen, this short is for you.
Iron Covenant
Hugh, the antihero extraordinaire of the Kate Daniels series, is facing a choice: allow himself to drift into oblivion or make a comeback and save the Order of Iron Dogs, warriors who would follow him anywhere. He needs a safe base.
Elara, the White Warlock. The people she's responsible for think she is a goddess, everyone else calls her an Abomination. She's searching for an army to protect her castle.
They detest each other, yet they need each other to survive. How can two people famous for betraying their former allies cement their agreement without a shadow of a doubt?
They marry.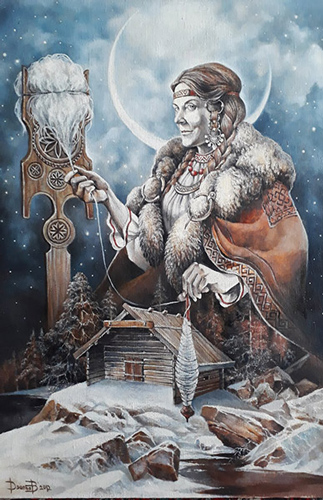 Don't Fight With Fate
An InnTerview
Hugh d'Ambray, the Preceptor gentleman of leisure from Kentucky, and Roman, the not-quite-Black Volhv, are enjoying a tea and chat at Dina's inn.
Blood Heir
Atlanta was always a dangerous city. Now, as waves of magic and technology compete for supremacy, it's a place caught in a slow apocalypse, where monsters spawn among the crumbling skyscrapers and supernatural factions struggle for power and survival.
Eight years ago, Julie Lennart left Atlanta to find out who she was. Now she's back with a new face, a new magic, and a new name—Aurelia Ryder—drawn by the urgent need to protect the family she left behind. An ancient power is stalking her adopted mother, Kate Daniels, an enemy unlike any other, and a string of horrifying murders is its opening gambit.
A King Of Fire
A Very Short Story Prequel to Blood Heir
When magic crests at its peak, the King of Fire will leave his citadel of misery in the Western Desert to travel east to devour the queen who doesn't rule and sever bloodline reborn. Only the one who shares his power may oppose him.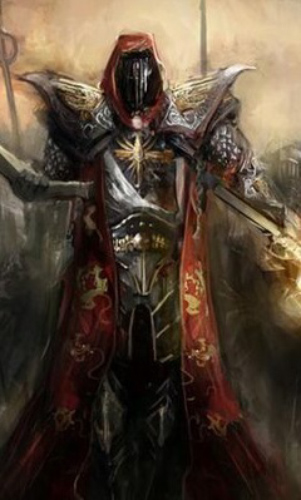 Grand Master Damian Angevin
A Report of the Order of Knights of Merciful Aid
The Order has its own version of the events in Atlanta, and Damian Angevin sets his sights on someone new.
Sandra
A Very Short Story of Kate POV during Blood Heir
Sometimes you have to tell your spouse to stand by your side or leave. You never know what they will choose until they do.
The Innkeeper Chronicles
Behind the quaint exterior of a Bed and Breakfast in a sleepy Texas town, the Universe awaits. The Gertrude Hunt Inn is a magical place where alien species can enjoy their Earth visits.
Dina Demille, the innkeeper, has a magical broom and a lifetime of knowledge about everything the Galaxy cares to throw at her. Even when that includes werewolf neighbours, retired intergalactic tyrants, vampire Marshalls or long lost parents.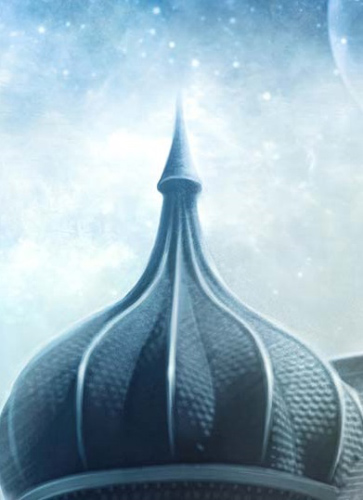 Gerard Demille And Helen Meet
A Short Prequel to the Innkeeper Series
Dina's father first meets her mother and her two young children (Klaus and Maud).
Hidden Legacy is set in the world much like our own, where over a century ago several countries developed Osiris Serum, a solution that awakened one's latent magical powers. They gave that serum to everybody willing to risk dying from it. Eventually they figured out that giving humans ability to spit fire and summon monsters wasn't such a good thing, but by that point it was too late. The magical powers turned out to be hereditary and now the world is filled with Houses, magical dynasties, who own businesses and skyscrapers, drive luxury armored cars, and grapple for economic and political supremacy.
This series tells the story of Baylor sisters, Nevada, Catalina, and Arabella, all with different powers and different problems.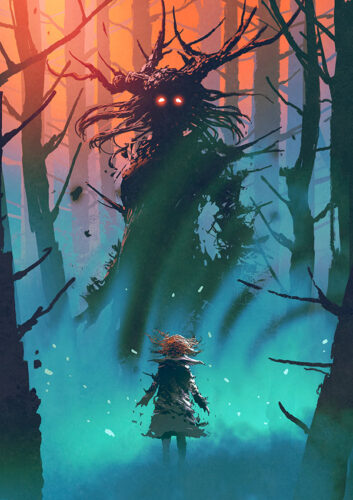 A Misunderstanding
A Very Short Story
Some days just suck, especially when your Grandma and your cousins take matters into their own hands, and then you have to take these matters away from them, because the family can't afford to be sued and your House is not made of money.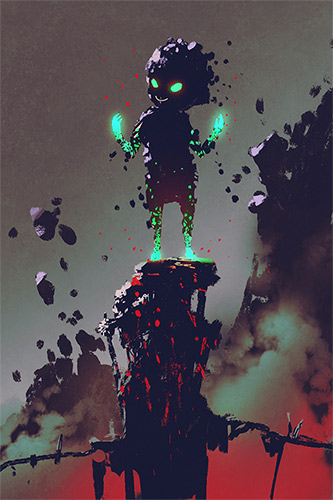 The Cool Aunt
A Very Short Story
One minute you are doing your make up and making plans, and the next your oldest sister is giving birth to a baby who awakened as a Prime mage while in the womb. You think Exorcist is scary? Connor and Nevada's baby says, "Hold my milk. You ain't seen nothing yet."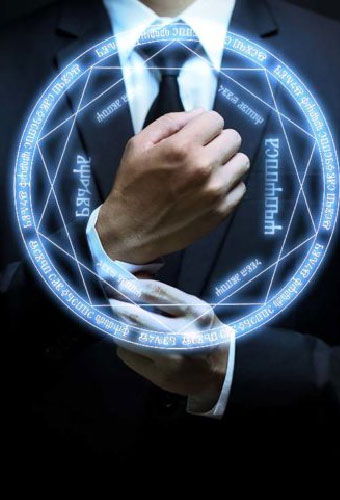 Rogan POV
Scenes from Rogan's Point of View
It's hard to be Mad Rogan…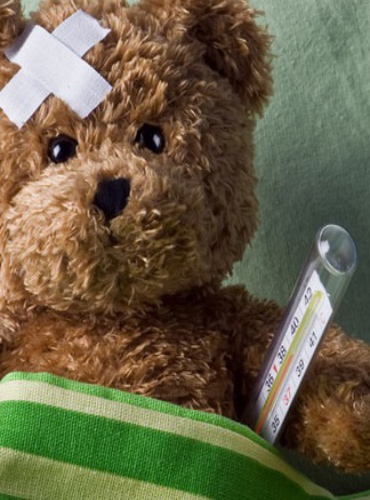 Rogan And The Stomach Bug
Deleted Scene from Sapphire Flames
Upon popular request, Nevada's pregnancy announcement. Scroll past the list for the snippet.
Pay Me
Deleted Scene from Emerald Blaze
The Baylor sisters in business-mode. Scroll past the list of appearances for the scene.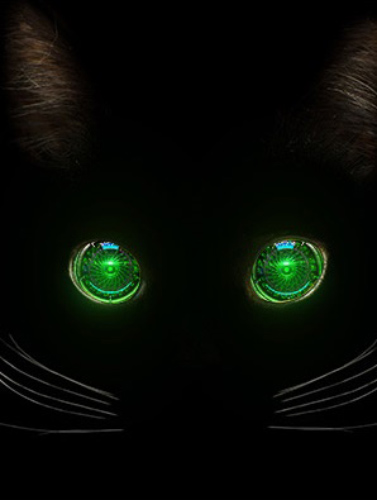 Regina
Deleted Scene from Ruby Fever
The mysterious Michael Latimer pays the Baylors a visit.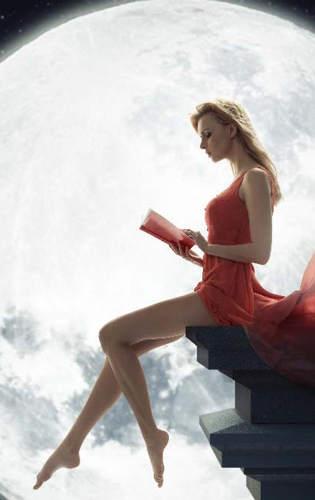 Arabella Baylor Friday Chat
An InnTerview
The youngest Baylor sister stops by the Inn to chat with Dina about money, family, fashion and math.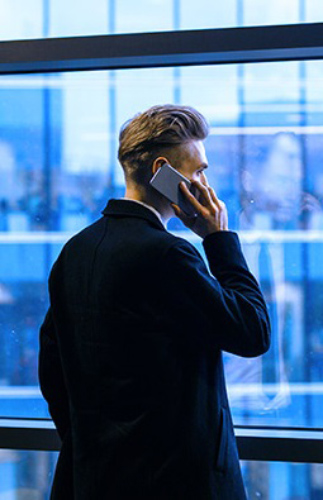 Augustine Montgomery Friday Chat
An InnTerview
Augustine "Pancakes" Montgomery opens up about friendship, Illusion magic and boundaries.
The Edge
The Edge lies between worlds, on the border between the Broken, where people shop at Wal-Mart and magic is a fairy tale—and the Weird, where blueblood aristocrats rule, changelings roam, and the strength of your magic can change your destiny…
The series is complete at four books, but you can find further adventures of grown up George, Jack, Gaston and Sophie in The Innkeeper Chronicles.
George And Jack In School
A short Story
Navigating school as Weird aristocracy presents challenges when you've grown up in the Edge. Luckily, there are covert secret missions to escape on.
Short Stories
Random stories form different worlds and different people.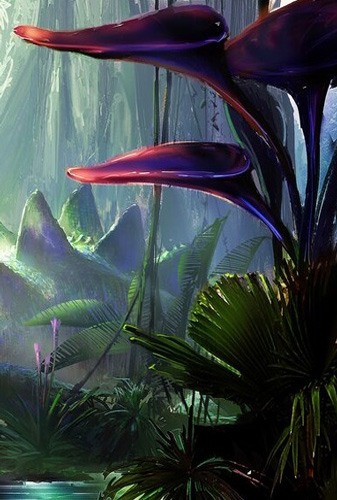 The Questing Beast
A Short Story
On an alien planet a disaster is looming and only Mallory's Arthurian myths can help…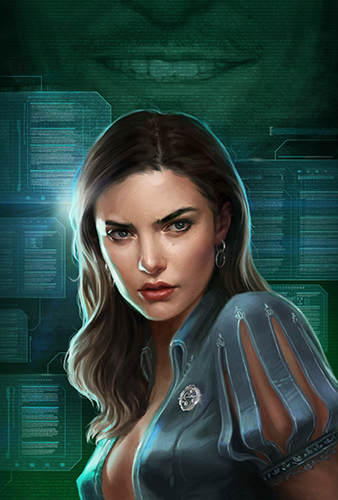 A Mere Formality
A Short Story
Alliance negotiations take a turn in a futuristic world with complicated politics. Warning, you should be 18 to read this story. Don't read if you're a minor.
Man On The Road
A Short Beginning
A visitor brings troubling news for Raina and her mighty dragon steed, Puffles. The beginning of a 2017 project.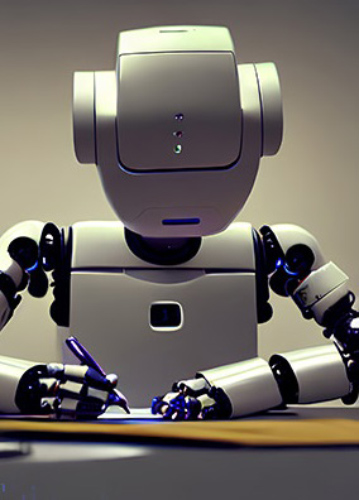 Final Option
A Very Short Story
Ask not what your AI ChatBot can do for you.
A Small Blue Key
A Short Story
One of the first short stories we wrote…
Maggie
A Mysterious Collection of Scenes
Maggie Day and a brief look into her adventures.
Room For The Night
A Snippet
The night is long and full of dangers- can our hero find shelter?
Lucas And Karina Have A Family
An Alphas Sequel Scene
There are no plans to continue the Alphas series at this time, but a small sequel scene has been written.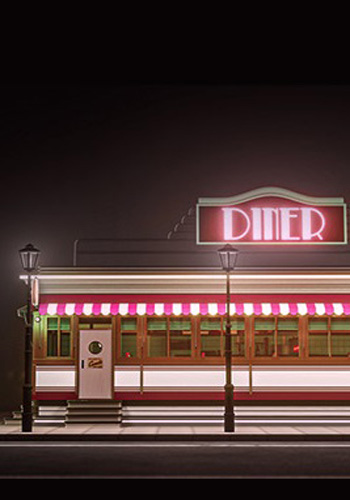 Only Forever
A Horror Story
A classic Americana slasher story, with a hopeful twist. Trigger warnings: violence, murder, animal mistreatment (the dog doesn't die).