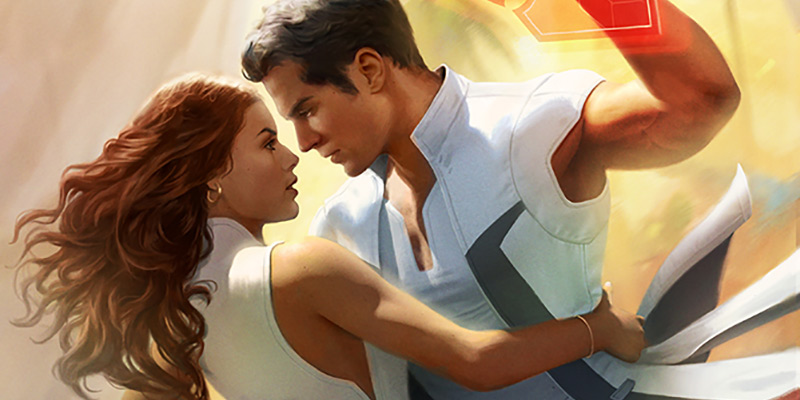 It's 11:12 am and I am so behind. All I accomplished so far was a workout and a shower and some admin email. Grrr, Monday.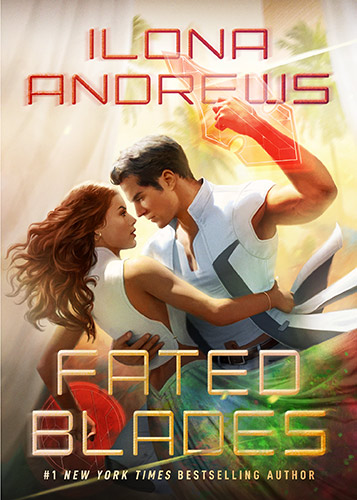 We have the cover. Wooo! Still gorgeous beyond all reason. Buy link here in case you missed the first flurry of publicity.
We have found the reader for Fated Blades. We are going with Aaron Shedlock.
I am sure as I write this, someone is typing their complete displeasure with the way Aaron pronounces letter B or punctuates his sentences. I am not here for that. Aaron read a sample for us, and the 8 people involved, including Brilliance audio, us, and the literary agency that represents us all agreed he did a good job. He got Matias and his Ramona is well done.
Sometimes you get the best male narrator and they come to the female part and it dissolves into high pitched squeaking. I liked his Ramona.
Need to write the sexy scene. Unfortunately, or fortunately, I discussed it with Jeaniene Frost, and she made a joke, and now I laugh every time I think about it. Less laughing, more sexy.
Need do the newsletter today. Need to make a decision whether we are or not going to switch to Convertkit for our newsletter. Need to talk to IRS who is under impression that our CE has a different name than the one she does. She changed her last name this year and they are retroactively applying it to 2020. Why? Nobody knows. Need to review Issue 11. No, wait, did that yesterday. Need to respond to Erin, who sent over a new synopsis of her NanoWrimo.
Need to share Oliver meme from Monina on Facebook.
Boom, done.
Honestly, he is not typically this grumpy looking.
Oh, I have the link to secret Netgalley widget for Fated Blades. I am supposed to distribute it to trusted reviewers. I do not know who these reviewers are.
Need to answer if I like Waffle House or Cracker Barrel. Neither. When I go out, I strongly prefer quiet restaurants so I can feel special and flirt with my husband. I like Gruene Door in Gruene, for example, because we can sit outside or Takara in Cedar Park. I don't really like Southern Style cooking, mostly because my cholesterol is high. I'm more sushi, grilled meat, and salad wrap type of person.
Alamo Theater used to have this amazing Greek wrap. They took it off the menu a couple of years before the pandemic, and I've missed it ever since. It was so yummy.
Okay, off I go.