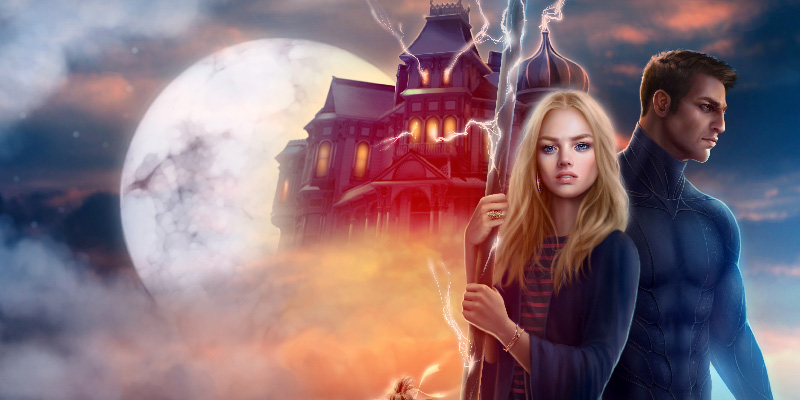 We have bad news for you this morning. Unfortunately, Ryan H. Reid, the voice of Sean in the Innkeeper series, and Graphic Audio have parted ways. We are all heartbroken over this, but sometimes life happens. We wish him al the best. His performance was amazing, and BDH will miss him.
A new Sean had to be found for the production of Sweep of the Heart, and so here he is, reading some parts from the new book. Please remember that this is an audition and not the final performance. The actor was given a list of phrases and he is cold-reading it without context or any direction.
There is some cursing in the sample, so wait to listen if you are at work.
Doesn't he sound awesome?
When we first heard about this, I was worried how they would ever find a new Sean, but I think Graphic Audio came through in a great way. He sounds like a soldier, he growls, and he is funny. So we have a new space werewolf.
He probably has no idea what he is in for. Can you imagine the scene direction? And in this part you intimidate some homicidal trees. Yes, trees. No, when they say they want to discuss things, they don't mean they want to converse. They mean, "Do as we say or we will kill you and feed on your body fluids." Yes, the chef is a giant hedgehog. Why do you ask?
Our new Sean is actually Danny Gavigan. He played many roles, but the one I wanted to highlight is Bones in Jeaniene Frost's series.
Hey, Jeaniene! ::wiggles fingers:: We poached your lead. Hahahaha!
We might have more exciting Graphic Audio news for you going forward, but we can't say anything yet.
Happy Friday!