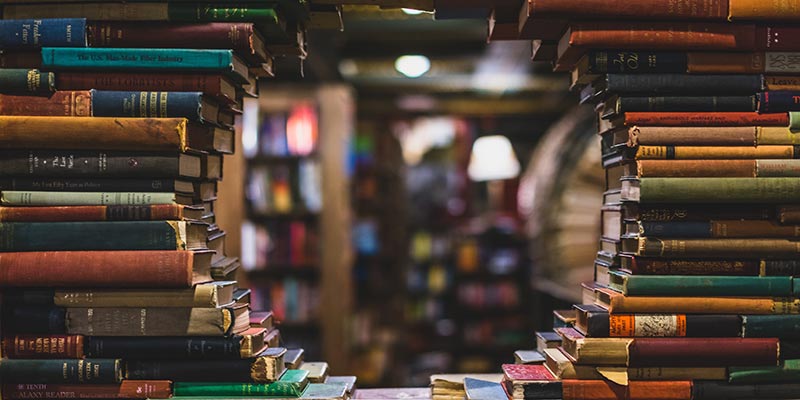 Book Depository
We have some bad news. Book Depository is going out of business.
According to the Guardian and Book Riot, this closure is likely a part of Amazon's current cutbacks. Amazon, which bought Book Depository in 2011, is seeking to eliminate 18,000 jobs over all, some of them in the Devices and Books section.
Book Depository was a favorite source of print books for many readers located outside of US. They came on the scene the same year our first book came out, and this is a really sad turn of events. The store will be sorely missed.
We are looking at alternative retailers. All of the Book Depository links on the site will have to be replaced, and we will let you know as soon as we figure out which store we will put in that space.
Website
Moving on, thanks to the might of the BDH, we're in real danger of outgrowing Flywheel, which is the current home of our website. We get all the traffic, which is a wonderful problem to have, and our big spikes in release months are straining Flywheel resources.
We will most likely be moving to WP Engine for our hosting. This is an involved process, and there will be a lot going on behind the scenes, hopefully none of it visible. We will be making sure that free fiction section is a bit easier to find and will be streamlining some design elements during this time.
State of Magic Claims
To the utter shock of no one at all, Magic Claims is a bit longer than planned. We are at 50K right now and we still have a bit to go. Magic Tides was 43K, and it was twice as long as a typical novella. There is no way to call Magic Claims a novella. It's a short novel, and we all will just have to live with that.
Because it is a little longer and we are a little tired, there have been less posts on the blog. We are trying hard to deliver a good finale. We will do our best to make it worth the wait.
Mod R has read the draft up to the final battle point and reports that it is not terrible. (I might have understated Mod R's response a bit for the sake of maintaining my humble author image.)
Thank you for your support and patience!