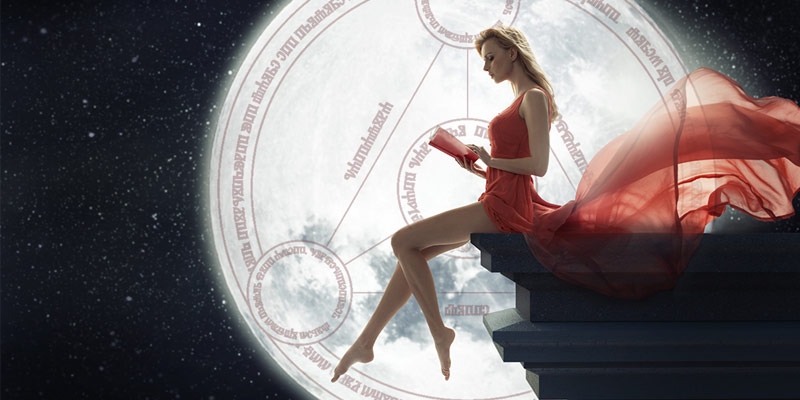 House Rogan: Wash your hands? Why? Who even uses hands for touching or fetching things?
House Pierce, cracking knuckles: What's the temperature for this crap dying? 140F? Take a deep breath.
House Etterson: The problem with poisoning, I mean sterilizing the house is all the damn dead bugs that keep falling on the floor from random places.
House Harrison: Dogs can't get it, right? Bunny, bring the groceries inside, please.
House Jiang: Nothing a pressurized jet of water won't fix. Everything in the house in waterproof anyway.
House Madero: If I can't see it, it's not real.
House Montgomery: Finally our crime scene clean up crew has a chance to shine. You too may hire them to sterilize your living space. Please see our website for details and a personalized estimate…
House Kazarian: Did you know that winged scorpion cats have corrosive saliva? It only takes a swarm two hours to lick every surface in the house.
House Baylor: Wash your hands. Everyone, wash your hands and don't touch your face. Have you washed your hands? Go ahead, lie to me. See how it goes for you.