Interview with Luisa Preissler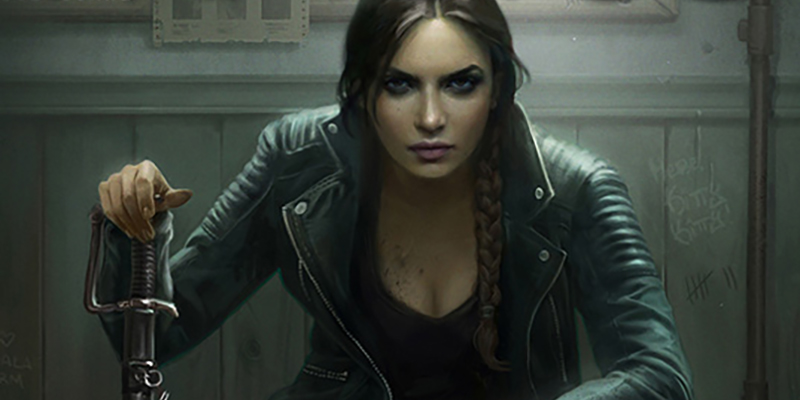 Mihir of Fantasy Book Critic is featuring Luisa Preissler today, the artist who created the beuatiful images for BLOOD HEIR, SMALL MAGICS, and KINSMEN. Click here to read the interview.
New Art from Jessica
Jessica, who is the artist behind the If Sky Could Dream, It would Dream of Dragons image, shared new art with us.
It's a beautiful version of Kate's raven tattoo. I really like that it's not literal, but this ethereal, magical image. There is something about the delicate pencil work that makes it seem like an illustration of a book.
Jessica has a Redbubble shop and has our permission to create merchandise based on our work. If you would like merchandise with this image, please let her know in the comments.
Disclaimer: we receive no money from the sale of the merchandise from Jessica's shop.
Instagram Account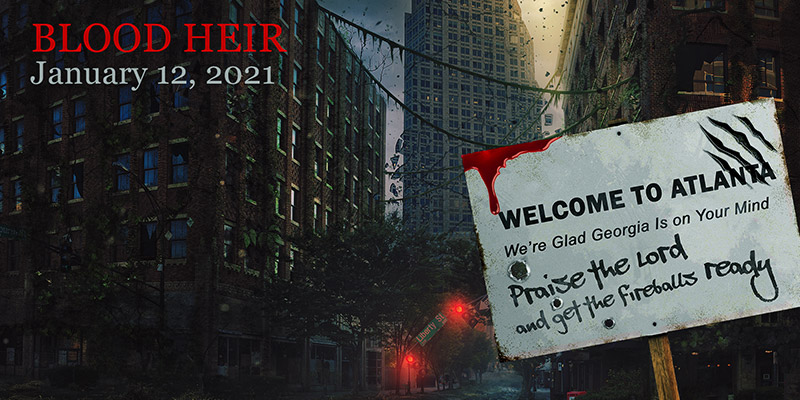 We now have an Instagram account. Well, technically we've had one for years, but we never did anything with it. That's changed.
A few years ago, during the Urban Fantasy boom, the "book" internet offered a plethora of blogs. They thrived on the trend, offering reviews and advertising opportunities. Unfortunately, most of those marketing streams have now dried up. There are many reasons for that, but the primary reason is probably that paranormal romance and urban fantasy trend is over. Less authors are producing these books, less of them are willing to pay for advertisement, and less people are interested in reading these genre reviews.
Because of this development, we have a dilemma. How do we let Kate Daniels fans know that new book set in the world is coming out? The answer to this is complicated but can be boiled down to show up in places we previously couldn't reach. Instagram is one of those places. If you are there, we would appreciate if you followed us.
You will likely see a bit more marketing than usual from us in the next month. We are trying to haul this wagon forward any way we can.
Also, if you are a librarian and want an ARC of BLOOD HEIR, please email me through the contact form on the website with your credentials. Choose any technical issue. BLOOD HEIR will be available to libraries, and we want to get the book into your hands in hopes that if you like it, you would consider it for the inclusion into your library's collection.