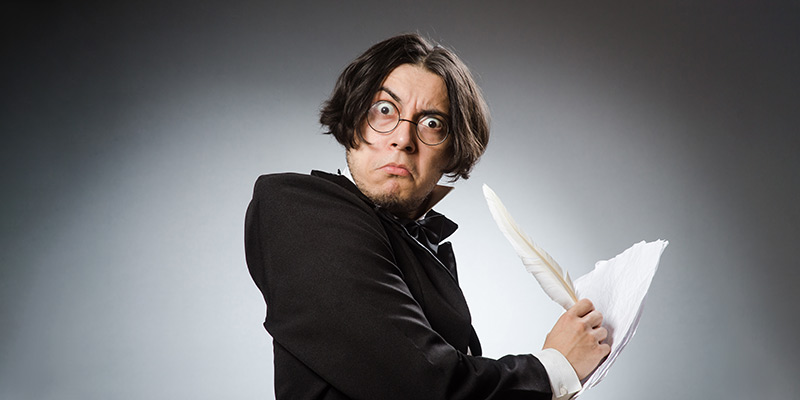 Anne in the comments mentioned that an entitled fan had made a mess of themselves on Nora Roberts blog. So I went to look.
You're looking for the commenter named Debra. She explained to Nora Roberts how publishing works. OMG, I can't even. I can't.
New goal in life: Don't be Debra.