Hi everyone, Mod R here.
I salute everyone in the US celebrating Dr Martin Luther King Jr Day. "We must learn to live together as brothers or perish together as fools." is getting more pertinent by the year.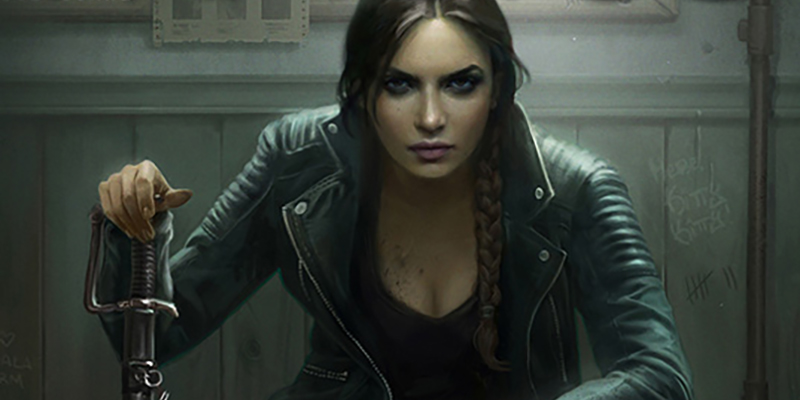 In the UK today we have Blue Monday instead, said to be the most depressing day of the year. Grrrr, grey skies, you shall bow before my Vitamin D supplement. We can't have any of that!
In the hope of chasing the bleakness away, I bring you the registration link for the Magic Tides release Zoom event with Ilona and Gordon, which will take place on Sunday, January 22, at 10 am US Central Time.
It will be a welcome home party for Kate, Curran, Conlan and company (I'm keeping it mysterious hehe). We've missed her, we thought about her, we reread her adventures until the pages got dog-eared and the e-readers begged for mercy. And here she is again, giving us a peek into her Happy Ever After!
I will be asking House Andrews your questions about everything and anything Kate Daniels World, so please use the Magic Tides spoiler thread tomorrow to share them, or email me directly at modr@ilona-andrews.com if you prefer.
We've extended the Zoom attendees numbers based on previous feedback, but please register, as spaces get booked really fast. Here is a website that lets you figure out Central Time as it relates to your time zone.
I will do my best to get the recording and transcript of the event on the blog next week for everyone who isn't able to join us live.
Lastly, I leave you with a piece of minor admin: we're aware the Apple Books page for Magic Tides has an error that says the books is "available on January 27" after recording the correct release day which is tomorrow- this is most likely a system typo, please don't worry.