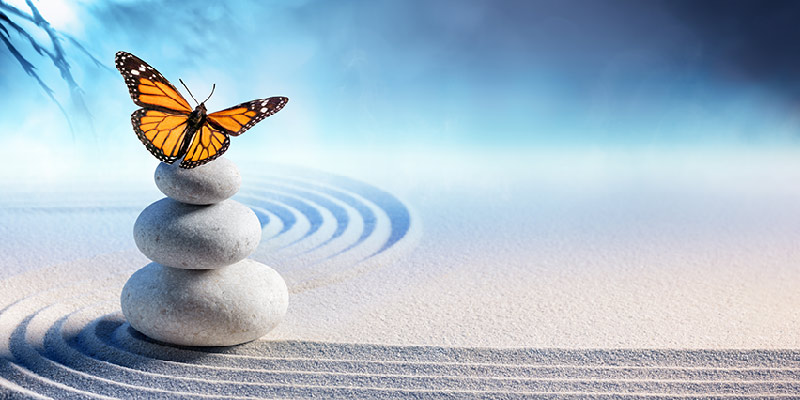 This Tuesday Gordon and I had an interview with a senior media relationship coordinator of Western Carolina University. Gordon graduated from there with a BA in History and a minor in Political Science. I didn't graduate – my scholarship was cut and I couldn't afford to go – but I did attend for a bit.
It was an interesting trip down the memory lane. A lot of memories were good, like sitting in a nice grassy spot eating campus Taco Bell for lunch. Some were painful – no, we don't have any pictures of our time together, because processing film and cameras were expensive and they weren't in the budget. We've talked about what we had hoped to achieve and what we have. It was a fun Zoom interview.
For a couple of days now, I had this vague feeling following me around like a cartoon cloud and I finally identified it. It's the realization that one, we're getting older and two, shouldn't we have achieved more by now? A kind of amorphous suspicion that somehow we're failing to hit some invisible mark.
When you think about it logically, this seems a bit absurd. There is a laundry list of bragging points on the About page, and yet somehow, there is still this weird insecurity about not having done more. I don't even know what that more is.
In a lot of pagan religions, people would assign gods to every aspect of their life, and these gods sometimes had very specific roles. Goddess of childbirth. God of a stream behind the house. God who helps thieves and another god who helps to guard against them.
If I were a pagan, I would call the god responsible for those vague, uneasy feelings the God of Falling Short. His sole job would be to manufacture internal dissatisfaction and anxiety. He would be responsible for making you guilty about not monetizing your hobbies, for making you miserable because you decided not to commit to a higher paying job that required a lot more hours, and for keeping you awake at night so you can beat yourself up about missing a golden business opportunity. It would be married to the Goddess of Parental Guilt, so they could unite and double down on making you feel guilty about your failures as a parent.
The God of Falling Short would be a surprisingly dangerous god. Our survival mechanisms are very powerful. As soon as we achieve something, they push us to move the goal posts and try harder and do more. I'd imagine it's hardwired into us to keep us from dying. If a prehistorical clan found a good spot with a river teeming with fish and berry patches nearby, soon they would range out, looking for an even better spot, because you never know when a drought might dry up the river and kill the berries and you might end up starving.
And then, of course, once a god like that comes into being, there would need to be a counter-god, the God of Small Happiness. I found that the best way to combat the dissatisfaction with your life and imposter syndrome is to take pleasure in the small moments. Yes, we might not getting as much of whatever it is we want but right now, right this second, this tea is delicious and it feels so nice to drink it. Yes, I could be a better housekeeper and make sure my house looks prettier, but this book I'm reading is a lot of fun and I'm happy reading it.
The God of Falling Short feeds on insecurity. The God of Small Happiness makes you feel cozy and safe.
May the God of Small Happiness bless you this week.