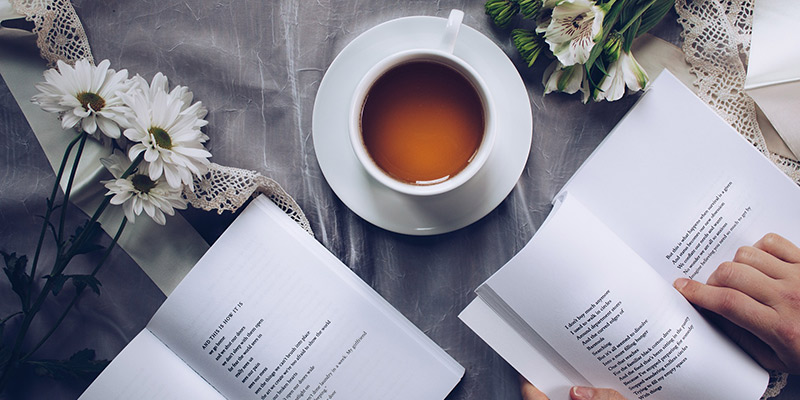 Based on recent comments, a lot of us are searching for books to devour. Here is our chance.
We want your new favorites: FOR THE HORDE!!!
Please post your book recommendations and/or requests for book suggestions in the comments. All genres, book sizes, formats and tropes welcome.
Things to Keep in Mind
To make this post as helpful as it can be, we ask that the Book Devouring Horde be:
A Focused Horde:
Please limit your comment to one favorite title, unless you are replying to someone asking for something specific.
If you list every Urban Fantasy author in your comments in a giant wall of text, or post 5-6 separate comments with recommendations, people will just skim and ignore. Pick one book and tell us why you liked it so much.
A Pioneering Horde:
Please try to focus on newer books.
We have all read and admired the genre classics, such as the work of Mercedes Lackey and Anne McCaffrey, but this is your opportunity to let people know about your new discoveries! What new subgenre entry have you pillaged recently? Which as-yet-undiscovered book gem has made you do the Bookworm Flollop?
A Considerate Horde:
Please make sure your recommendations are on topic when responding to people's requests in the comments.
The Horde is well known for our book-devouring proclivities, and we can get…enthusiastic, and it's easy to hijack the discussion. But if your fellow Devouring Entity is asking for PG 13 books about girl-power dragons who love adventure, recommending Regency romance books by Julia Quinn (as awesome as they are) probably won't help.
A Fluffy Horde
We're already exceedingly fluffy, so this is already a given ::preens in fluffiness::
CTR+F is a shortcut that allows you to quickly search a webpage for key words, if you want to check for previous mentions of the book you wanted to recommend. Here's how to do the same thing on your mobile phone. I just ask that you remember I read all the comments, so if I have to trim or move your comment to the place where everyone else is already discussing your book, please don't begrudge me.
Edit: I have about 18 comments currently in the deleted folder. *ONE* book per comment, please. If you've already +1 replied on someone else's comment that recommends the book you like, please don't start another thread for the same book.