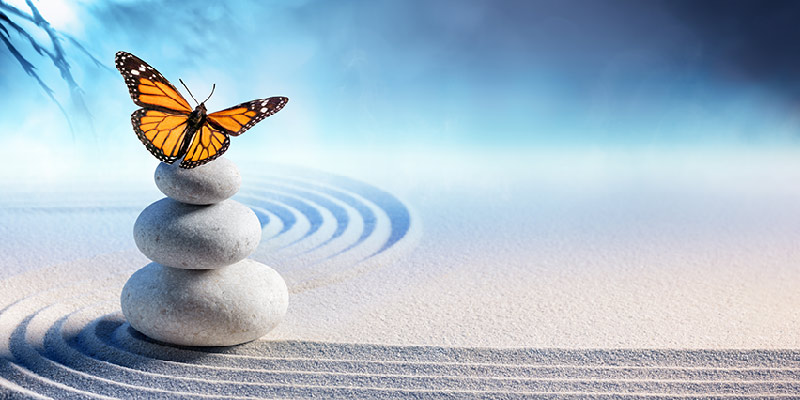 A personal post in the middle of all of that promotional flurry. Those of you with adult children, do you find yourself worrying more about them now when they are adults? I used to really stress out when the kids were teenagers, and they weren't really doing anything that crazy or bad compared to some of the other kids, but I remember those years as a marathon of making sure things didn't take the wrong turn.
Now the kids are adults. They are adulting very well, and I seem to be worried more. One of them is taking a short trip to another state, and I'm anxious about it. Maybe it's all the release stress and pressure cooker of this summer. Maybe it's all the true crime I watch while Gordon naps next to me. Maybe I am just aware of the possibility of more things going wrong now that I am older. Maybe it's the post-pandemic adjustment?
Anyway, do you worry more or less now that your children are adults?