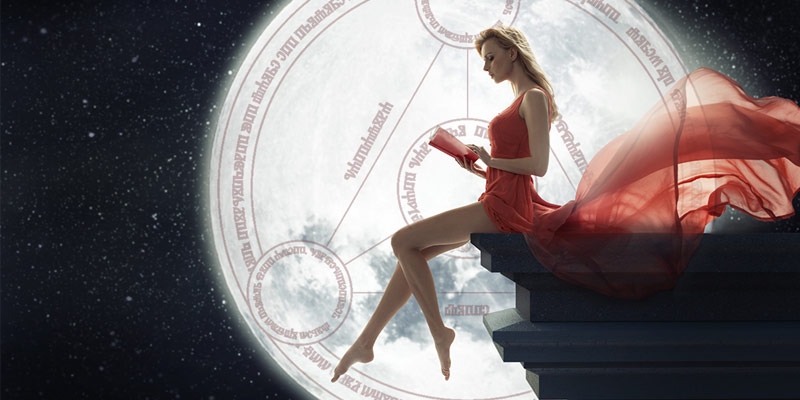 It's Monday and Texas is lovely today. The sun is shining and the heavy rains that drenched us through the weekend have finally moved on. Everything is green and the grass is damp. The world feels clean and bright.
We are beginning a new project. It's not connected to any of our other worlds. I've wanted to work on it for almost a year. Gordon once said during a meet and greet that for us to survive as writers, we have to do "one for BDH and one for us" so we can feel creatively fulfilled. There is nothing wrong with working in established series, but at some point there is a danger of going a little stale writing one sequel after another.
This is one for us. There is no guarantee that it will be marketable or that we even finish it, but nothing ventured, nothing gained. A writer who stops taking creative chances is a writer who stagnates.
Our trip to San Antonio is happening today, We had to post pone it for weather reasons, so I'll keep this short.
The Free Fiction page, which you can find in the menu above or by selecting Books from top menu and then looking at the menu below the header, is mostly complete thanks to Mod R's tireless efforts. There is a surprising amount of short stuff on there.
If you go to Hidden Legacy page, you will now find Worldbuilding in the menu. We've added some basic information about Hidden Legacy and a non-spoilery Baylor Family Tree. Should we do a spoilery one? Is this something that's fun? Would you like Worldbuilding sections for other series? We have a lot of art for Innkeeper so we could probably do a fun Cast of Characters.
Let us know.
Oh, and for those of you who are keeping track of our wildlife adventures, Texas delivered a new bug, which drowned in our pool. We got complaints about the tarantula last time, so I am putting this one behind a link. Photo 1 and Photo 2 with my foot for scale. Yep, it is venomous. All the no in the world. All the no.