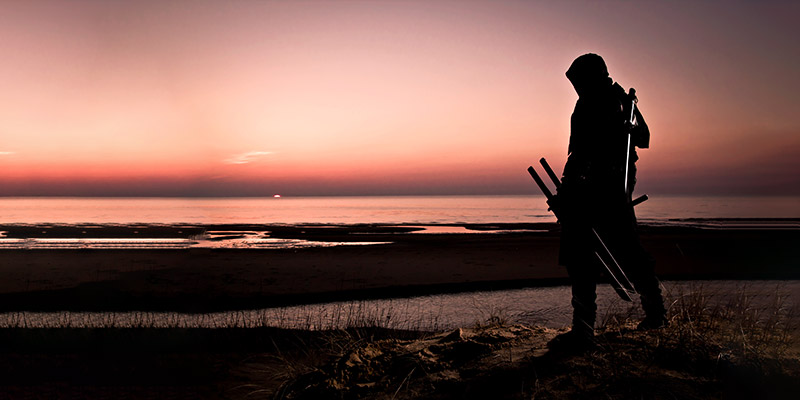 The good news: We fixed the issue that was giving us trouble with the current draft.
The bad news: We fixed the issue that was giving us trouble with the current draft.
The blog is getting about 25% of my brain power, because the rest is going into plotting scenes and conversations. This is probably going to be a book. Wasn't sure there for a bit, but it's looking like it.
This is a pretty dark project. People get killed, there are references to child abuse, murder, one of the characters is a rape survivor, etc. To no one's surprise, it's also funny in parts, because that's the nature of our writing.
It's another world fantasy but it's not grimdark in tone. Grimdark tends toward bleak and hopeless, while this one is more of "rally and win." So on the milder side of Game of Thrones but on the grimmer side of a Dungeons & Dragons: Honor Among Thieves.
The project has a natural break about 30% in, so we are considering serializing that first part with all the content warnings we can slap on it.
Loading ...
On the same subject, we are looking for a cover artist who could make a cover that would look something like the cover on the book image below.
We are bucking the current cover trend here, but it needs to be as old school epic fantasy big f***ing brick book thick enough to kill someone as we can get it. No people, just that very classic ornate cover.
It can be a vector cover like The Fourth Wing, as long as it has that old time mystic book feel. If you know of any artists who are working in that space, please leave your recommendations in the comments. We are not looking for photomanipulation artists or AI-generated images at this time, but more for someone who can draw that dragon on the map above.
Off to write, love you, bye!